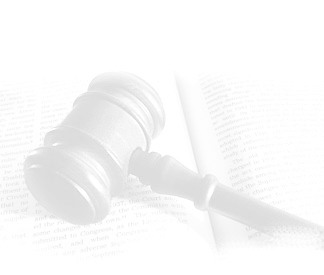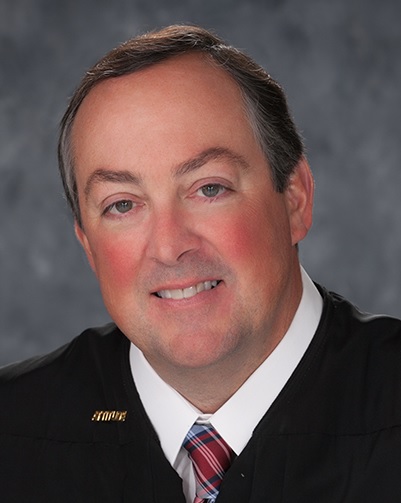 James W. Conway, Judge
HURON COUNTY
COMMON PLEAS COURT
SPECIAL NOTICE:
As of March 20, 2020: the Huron County Common Pleas Court will remain OPEN to conduct essential business. The Court requests that only persons having live hearings come to the Courthouse. All filings should be done by regular mail, fax, or email, if possible. Many hearings will be continued or conducted telephonically. Please contact your attorney or the Court to confirm when your attendance is required.

MISSION STATEMENT
The mission statement of the Huron County Common Pleas Court is to
provide a balanced system of justice according to the laws of Ohio;
to maintain a neutral forum for the citizens of Huron County;
and to be fair, impartial, professional and efficient with all cases pending before this Court.

The Common Pleas Court is charged with dispensing justice, resolving disputes, and protecting the constitutional rights of those who appear before the Court.
2 East Main Street, Suite 202
Norwalk, Ohio 44857
Phone: 419-668-6162
Fax: 419-663-4048
8:30 a.m. - 4:30 p.m. Monday thru Friday
Home | Staff/Contact | Jury Duty | Case Search/Calendar | Court Rules | Form Download | Cope/Kidds | Notary Info
Probation | Mediation | Useful Links | Most Wanted

Copyright © 2008 - 2020 Huron County Common Pleas Court and Its Licensors. All Rights Reserved.
Website Hosting provided by Microcharged